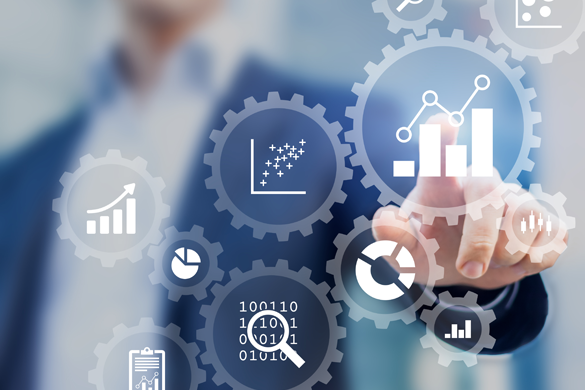 Driving
Client
Success
-
We
bring
candidates
to
bear
who
have
solved
the
biggest
problems
a
portfolio
company
can
face,
such
as:
Failed leadership at the general management level
Insufficient top-line growth
Insufficiently protected bottom line
Marketing not driving sales
Inefficient professional services execution
Declining customer support
board placements
talent assessments
We have a background in technology, in law, inside startups, inside investment groups – a perspective quite different from a career solely spent dialing for dollars. This practical experience means our clients get what has been described by one investment partner as having "an incredible eye for top talent."
Our founding partner has executed searches at dozens of companies for over a dozen different top-tier investment groups worldwide. He is the only active recruiter in the industry with four years' hands-on search experience directly working for a top-shelf private equity group.
Setting us apart from the rest of the industry: The 4 Keys to Executive Recruiting Success: our Concentric Circles search method, our comprehensive candidate reports, and the "Jerry Maguire" effect from relationships and going the extra mile.