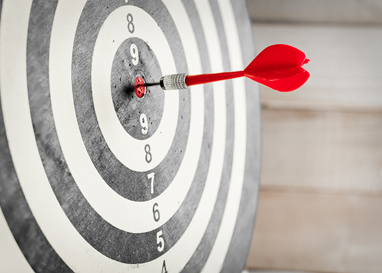 A record success rate both in placements and in candidate longevity.
We have over a decade in the industry, with hundreds of executive placements with the hottest names in technology investments.
Here are some tangible results: One client did some research and discovered an 80-20 rule amongst their executive hires – only 20% of outside hires survived over the long run, while 80% of referral hires kept their positions long-term. After hiring us to fill their executive roles, their executive hires had a 95%+ long-term survival rate. It happened because we began searches with our Concentric Circles™, we presented the candidate information in a way that allowed them time during interviews to really get to know our client, and then we built the relationship ourselves with our candidates to ensure they stayed for the long-term.